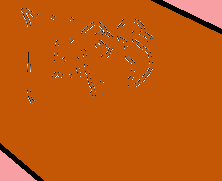 badly-drawn fps
Make you first invisible or uninvisible to other players then START PLAYING!
Its a prototype!!! But i dont think we will cancel it! :-)
Updated! Secret scope added ;-)
hide gun (h) show gun (s)
more "life" added
Comments
Log in with itch.io to leave a comment.
it's certainly a badly drawn fps!!! good stuff!!!
thanks! i will update if i have time
We are working on it dont worry!